Freezer-Grade CPP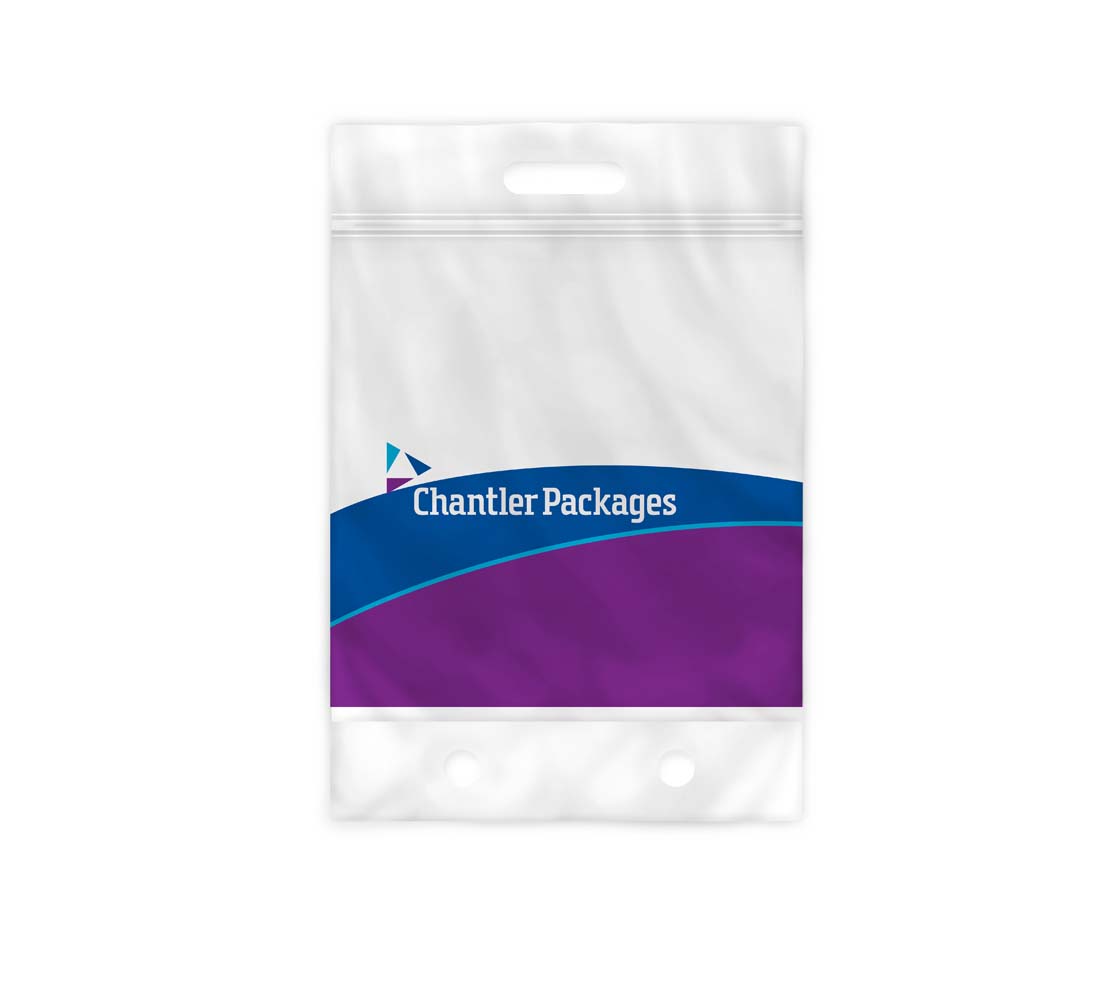 Chantler Packages is excited to announce a new freezer-grade CPP for bakery packaging. Our engineers have been working hard on developing this new material to help our clients provide their consumers with the newest and most effective packaging solutions!
The following are some advantages of the new freezer-grade CPP:
New innovative & cost effective solutions for bakery packaging
Excellent clarity compared to poly
Support brand image & customer appeal
Ideal for printed or plain wicketed bags for breads
Freezer temperature as low as -20°C
Runs smoothly on baggers/increased efficiencies
Suitable for lamination
Excellent sealing properties
FDA Approved
Tested by NSF® International
Learn more about our freezer-grade CPP by calling us at 905-274-2654!