PrimePro® for Meal Kits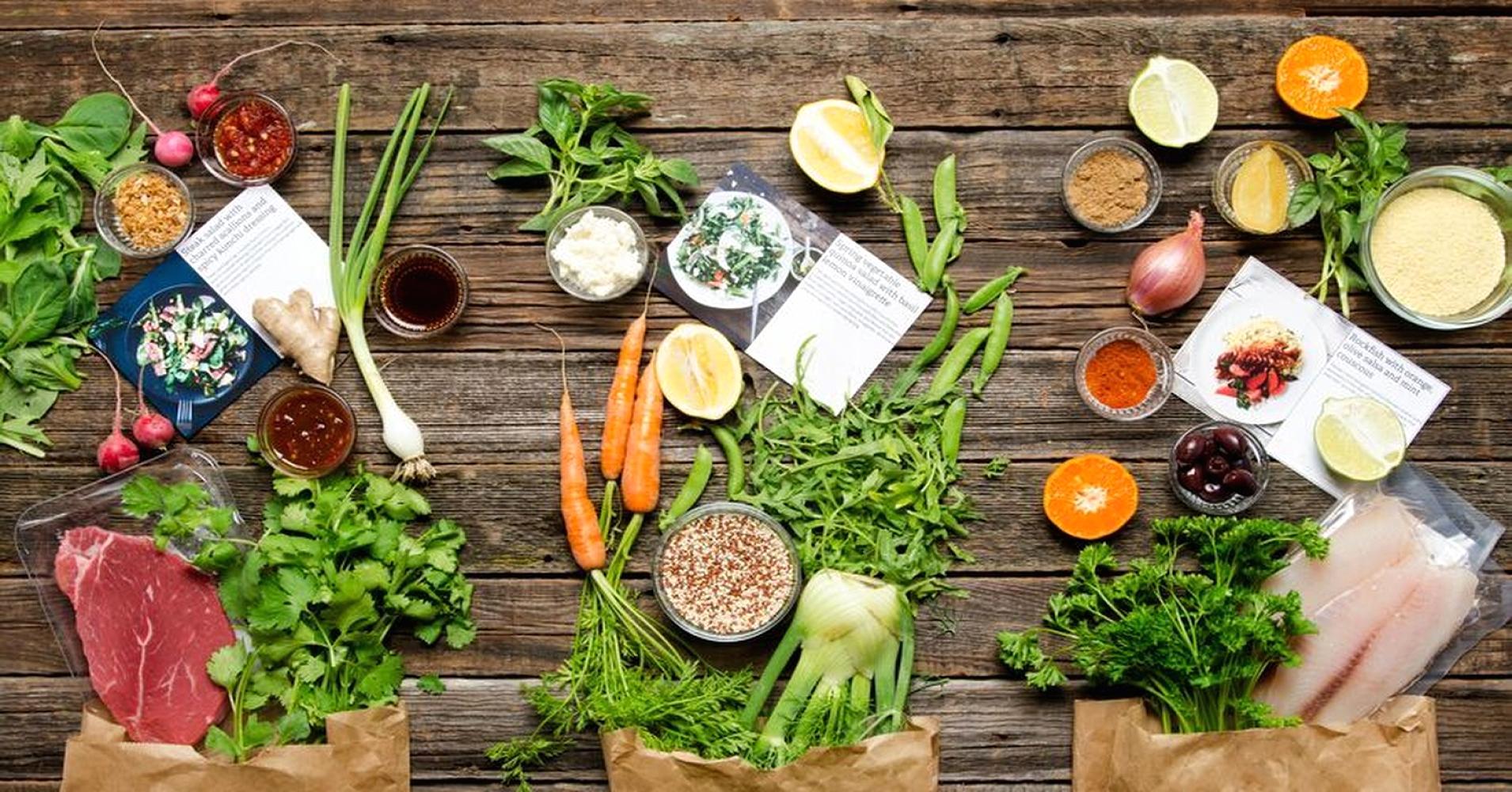 We hope you've been having a successful start to the year. This Spring, we launched a new PrimePro® format developed towards the rapidly growing meal-kit delivery industry. With small pre-portioned packs of vegetables being sent to the customer's home, PrimePro® is used to keep these products fresh right until the user is ready to use them for cooking. As these boxes come with small portions of various produce and ingredients, PrimePro® was made in convenient smaller micro-perforated bags.
Items they are used for include the following:
Arugula
Spinach
Kale
Other greens
Various herbs
Tomato
Pepper
Avocado
Zucchini
Various fruits
Learn more by calling us at 905-274-2654!