Berlo's Best Sweet Potato Shepherd's Pie Recipe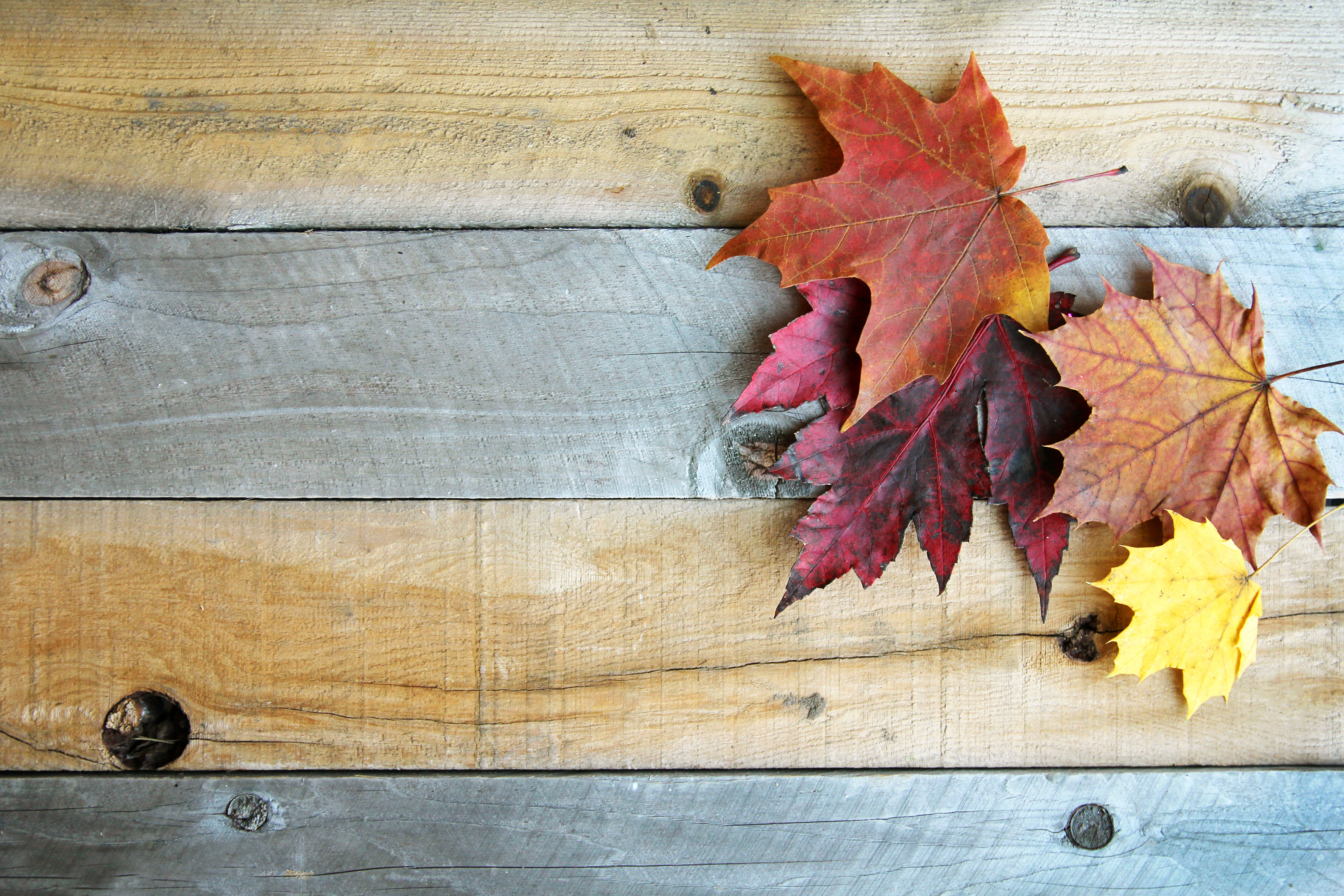 The first day of Fall is this Saturday, September 22nd! What better way to ring in the new season with none other than a delicious and easy recipe.
Chantler Packages has helped Berlo's Best come up with some great recipes; and even though it does not feel like Fall yet, this recipe is still enjoyable for the whole family or just for you! If you're a vegetarian, just exclude the beef and add some more sweet potato's if you'd like.
Ingredients:
3 medium sweet potatoes, peeled and chopped into large chunks
1 ½ lb lean ground beef
1 tbsp olive oil
1 medium onion, diced

http://berlosbest.com/recipe/sweet-potato-shepherds-pie/

1 medium sweet potato, sliced
4 garlic cloves, chopped
1 cup vegetable broth
1 tbsp tomato paste
1 tbsp chopped parsley
salt and pepper to taste
Directions:
Cook potatoes in boiling water until tender. The potatoes are done when one of the larger chunks can be easily pierced with a fork.
Drain the water, and put potatoes back into the dry pot. Mash the potatoes with a masher, add salt and pepper to taste and mix. Cover pot with a lid and set aside.
Preheat the oven to 400 degrees F. Grease an 8×8" glass casserole dish with olive oil. Set aside.
In a large non-stick skillet over medium-high heat, brown the ground beef. Drain the fat, and transfer beef to a large bowl and set aside.
Heat 1tbsp of olive oil over medium heat in the large skillet you just used for the beef. Add the onions, and cook for 3 minutes until they begin to soften.
Add the sliced sweet potatoes. Stir, then cover with a lid and allow to cook for 6 minutes. Remove lid, add the garlic, and cook for an additional 1 to 2 minutes, stirring periodically.
Add cooked ground beef, vegetable broth, tomato paste, parsley, salt, and pepper. Stir everything thoroughly and simmer for 8 to 10 minutes, until most of the liquid has evaporated.
Scoop the beef mixture into the casserole dish so that it covers the whole bottom. Layer the sweet potatoes on top of the beef mixture, using a spatula to help spread it out evenly. Bake for 20 minutes, remove from oven, and allow to cool for 10 minutes before serving.
To see more recipes you can visit: http://berlosbest.com/