About Chantler Packages
The World of Packaging
Chantler Packages' history goes back to 1930, when Ernest and John Chantler established a company, Chantler & Chantler, to sell innovative plastic products in Toronto, Canada.
The venture founded by the Chantler brothers eventually grew into a flexible packaging manufacturer located in Mississauga that specialized in packaging for the food industry. With national food brands as its customers, Chantler developed capabilities in film extrusion, flexographic printing, and high-speed bag making.
SEE MORE ABOUT US
4
Facilities in 3 Continents
Trending ideas and inventions always
make us feel proud
Chantler & Chantler - Packages Group
MISSISSAUGA, ONTARIO – As of June 30, 2017, Chantler Packaging Inc. and Packages Lanka (Private) Limited (A subsidiary of Packages Limited, Pakistan) announce the creation of a joint venture, Chantler Packages, which will carry on and grow the business operations of Chantler Packaging.
Click here to learn more about this exciting new partnership!
Chantler & Chantler
Established  in 1930 by the Chantler Brothers
Packages Limited
One World Sourcing
Through our One World Supply model, we combine our technical capabilities and expertise with our global partners to be your single source for business-critical packaging.
For more information CLICK HERE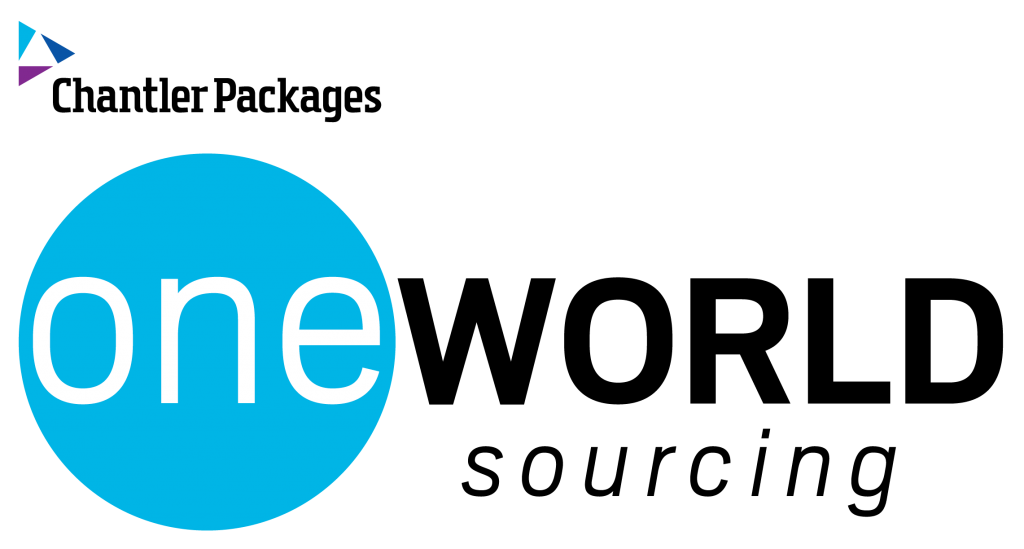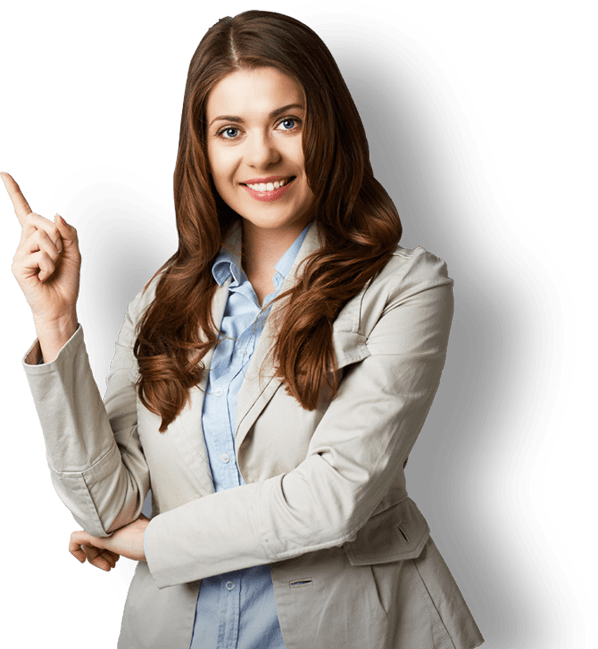 Collaborate on a project.
Packaging Solutions
Talk To a Specialist
Lets us get your packaging all covered.
LATEST NEWS
before they talk to investors.
LETS JOIN HANDS
Taking the responsibility of your Packaging.