Gain the competitive advantage in the meal-kit industry
The meal-kit delivery industry has grown significantly over the past few years and will continue to expand at a fast rate. Chantler Packages has has been working hard on developing a new meal-kit packaging format using PrimePro® so you can provide your consumers with the newest and most effective packaging solutions!
PrimePro® is an ethylene-absorbing technology that keeps fresh produce fresh for your customers all the way to their home! PrimePro® can extend the shelf-life various ethylene-sensitive commodities!
It is a light film that uses the minimal packaging and even uses less material than hard plastic containers. And on top of that, it is recyclable! Consumers are more environmentally conscious than ever and packaging adds up after getting meal-kits every week. Use PrimePro to help combat packaging waste!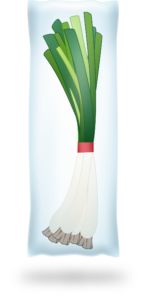 Deliver the freshest produce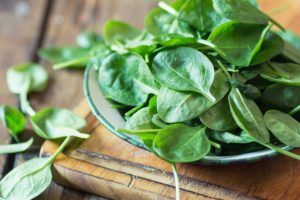 Don't your customers wish their finished meals looked exactly like the photographs that come with the meal-kit? Nothing is worse than customers receiving a meal-kit and getting spoiled products. Even if it arrives fine, it might still have to last several days in the customer's home before they actually use it. Depending on the product, PrimePro® can extend the shelf-life by several days to a few weeks.
You can find testing results for PrimePro® on various fruits and vegetables here (link).
Use the most convenient shelf-life extension
The meal-kit industry is all about convenience. We make this key for you as a supplier as well! Unlike other shelf-life extension products, PrimePro® does not have to be sealed or gassed so you can conveniently and quickly slip in your products saving you on labour time!
Some other key benefits of the PrimePro meal-kit bag:
Adapts to the changing temperatures throughout the supply chain
Integrates well with production system; no gassing, tying, or sealing
Same film can be used for different ingredients
Weighs less than clamshell / rigid packaging holding the same commodities
Formats
Stocked sizes available (8×8′′, 10 x 10′′, 3 x 14′′, 4 x 12′′, or 5 x 15′′)
Micro-perforated formats available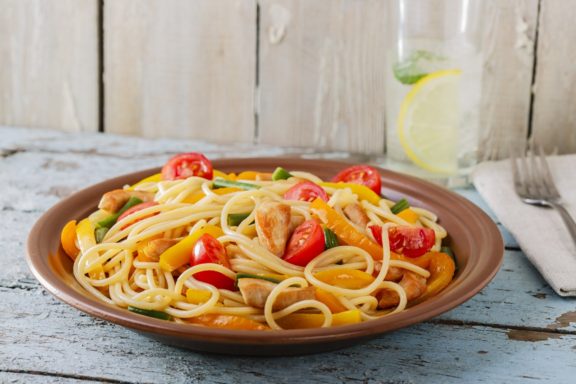 Expand delicious creative recipe ideas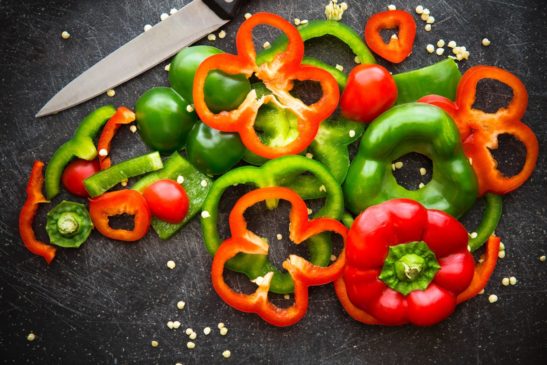 Your chefs are passionate about creating amazing recipes. Additionally, you want to provide your customers with choices and new options so they can constantly try new dishes and continuously subscribe to your service. PrimePro® lets you pack and mix a variety of products you might not have been able to before.
Commodities include:
Leafy greens (herbs, arugula, green onions, lettuce)
Peppers
Tomatoes
Berries (strawberries, blueberries)
Figs
Pomegranates
Mangoes
Apples
Eggplant
Zucchini
Broccoli
Much more!