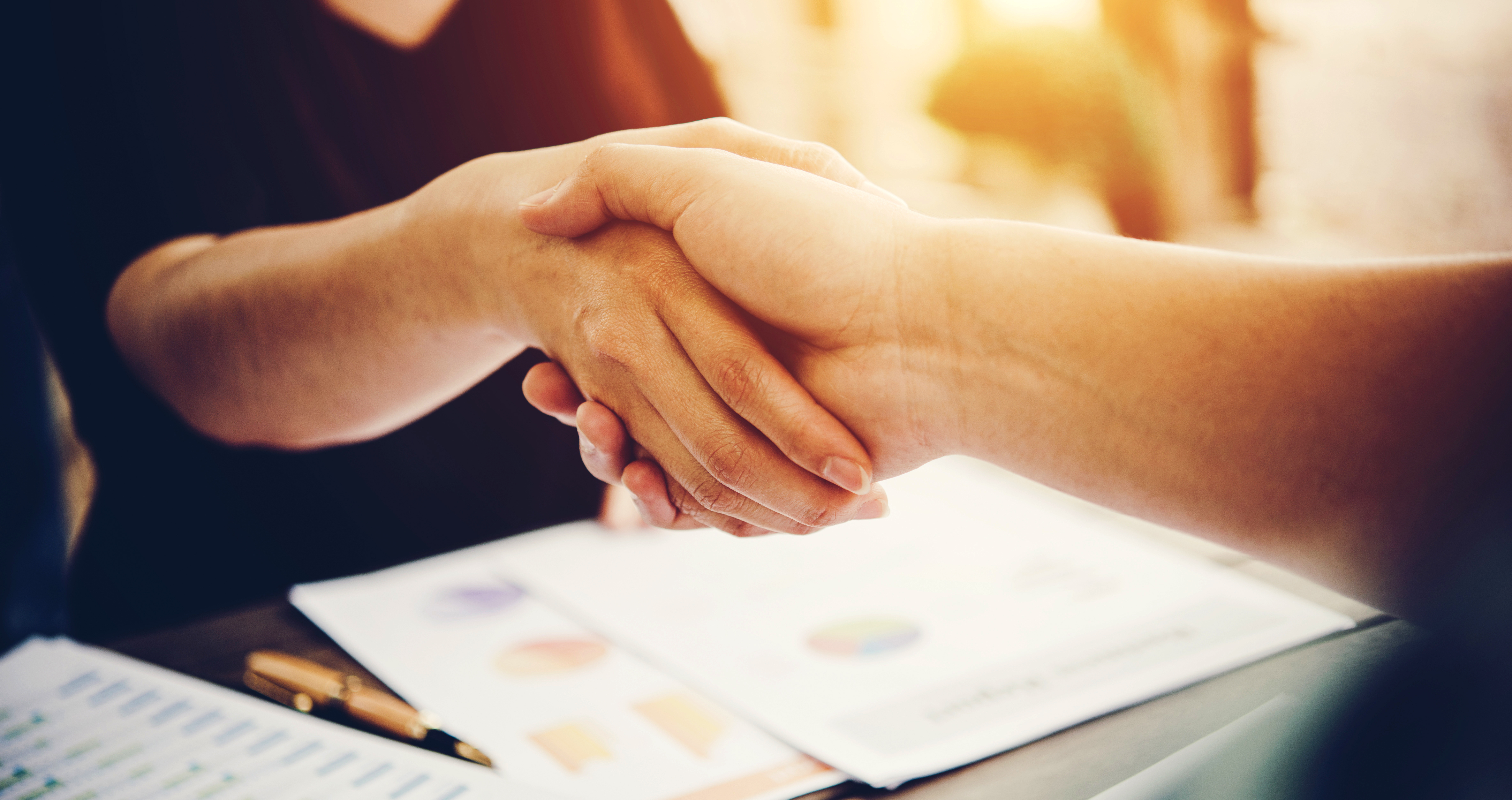 We are now Chantler Packages!
MISSISSAUGA, ONTARIO – Chantler Packaging Inc. and Packages Lanka (Private) Limited (A subsidiary of Packages Limited, Pakistan) announce the creation of a joint venture, Chantler Packages, which will carry on and grow the business operations of Chantler Packaging. The joint venture represents the joining together of a major packaging company with a global footprint, and a long-established Canadian enterprise with a history of innovation. The new company, Chantler Packages, will assume the employees and operations of Chantler Packaging. The transaction took effect on June 30, 2017.
Chantler Packaging is a subsidiary of Chantler & Chantler Inc., which was founded in 1930 and has introduced many innovations to the Canadian packaging market. Located in Mississauga, the company produces flexible packaging for the food, pharmaceutical and industrial segments within Canada, the United States and elsewhere.
"We are excited to partner with Packages, a world-class producer of flexible packaging," said Roy Ferguson, CEO of Chantler Packaging. "This joint venture will enable us to better serve our customers and increase our value to them."
Packages Limited was established in 1956 in Lahore, Pakistan and is the largest packaging manufacturer in that country. A publically-traded conglomerate with sales of CAD$322 million in 2016, Packages Limited manufactures folding cartons, flexible films, standup pouches and tissue products. Its customers include global brands in the food, consumer packaged goods, and tobacco industries. It operates subsidiaries and affiliates in Pakistan, Sri Lanka, and South Africa. It has joint ventures with a number of international companies in the packaging and fast moving consumer goods segments.
"The joint venture with Chantler offers us an entry to Canadian and North American markets, providing a long term growth opportunity. Furthermore, it gives us a possibility to increase our agility and capability to serve our customers" says Salman Rehman, CEO, Packages Lanka (Private) Limited.